Get to know some of our features
Check out some of the features of Scriptcase 9 and see how you can save time and deliver powerful internet or intranet applications in minutes.
Scriptcase connects with the most diverse relational databases, operating systems and browsers.
Develop variousApplications web in simple steps such as: Summaries, charts, pivot tables, forms, and grids/editable grids, calendars with Google Calendar integration, dynamic menus, PDF and XLS reports, dashboards, security module with user levels and social media login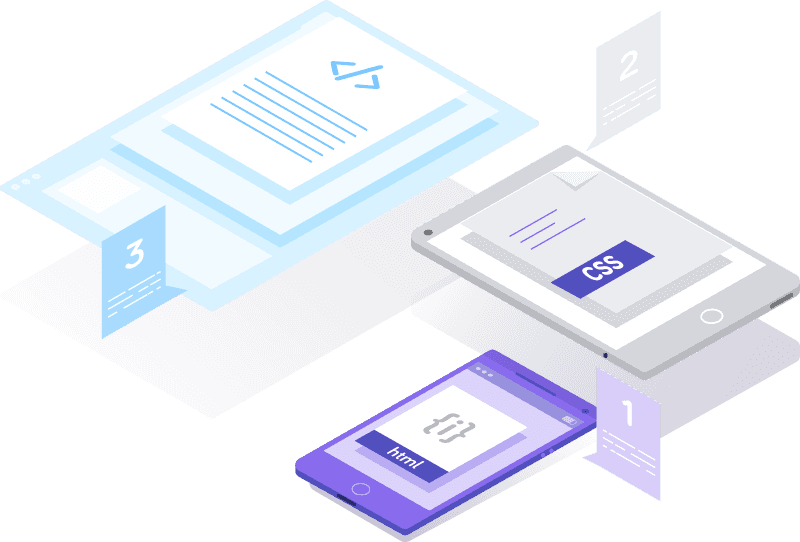 Prueba lo facíl que es utilizar Scriptcase
​Aprovecha la mejor y más eficiente herramienta de desarrollo web basada en una o más bases de datos. Un poderoso generador PHP para desarrollar sistemas completos de forma segura y rápida, aumentando la productividad y reduciendo costos. 
PRUEBA EN LINEA – GRATIS POR 48 HORAS –
Contáctanos si tienes dudas de como iniciar 
¡Eres de El Salvador, contáctanos y te brindaremos un descuento especial!
¿Qué esperas?